Bio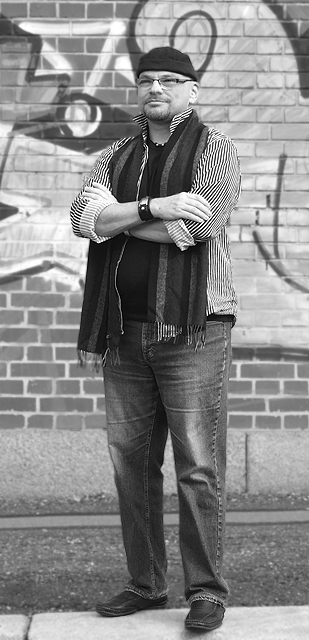 With Jörg Herbst, InVitro Banana came in contact with visual effects, you can touch. Jörg joined us in late 2014. Since then, he filled our gallery with great shots of custom models.
His first encounter with Sci-Fi-models was in the early 80s and continues until today. His portfolio ranges from out of the box model kits to full scratch built models in studio quality.
In the 1990s Jörg got a lot of experience in building models for visual effects joining a team of model makers for feature films and TV-shows.
In the more recent past he became specialized on remote controlled science fiction vehicles build up from scratch.
Jörg is model builder for film an TV (his portfolio on IMDB) and co-founder of Katanga Models – home of awesome miniatures and custom builds.